Industries on Streem™
Streem is the top choice for companies committed to providing an exceptional customer experience,
improved team communication, and with the desire to shape the future of their industry.
GCs & Remodelers
Handymen
Painters
HVAC
Plumbers
Smart Home / AV
Electricians
Property
Maintenance
Real Estate
+ Your Industry
How do pros use Streem?
Streem's live collaboration and guidance tools help eliminate unnecessary truck rolls and dramatically reduce resolution times.
Win more jobs in less time
Pros often spend 40%-60% of their day in transit.
Streem allows you to give more quotes and get more of the right projects, all from wherever you are.

› Deliver more quotes with the same team
› Automatically capture video, measurements & annotations

Quotes just went from weeks to minutes
Better support — faster
Reduce time to resolution by up to 30%
Instantly connect, see exactly what the customer is seeing, and guide them to a solution with a laser pointer, arrows and annotations.

› Resolve many problems without going on site
› If you have to send a crew, ensure they're fully prepared

Faster answers, lower costs and happier customers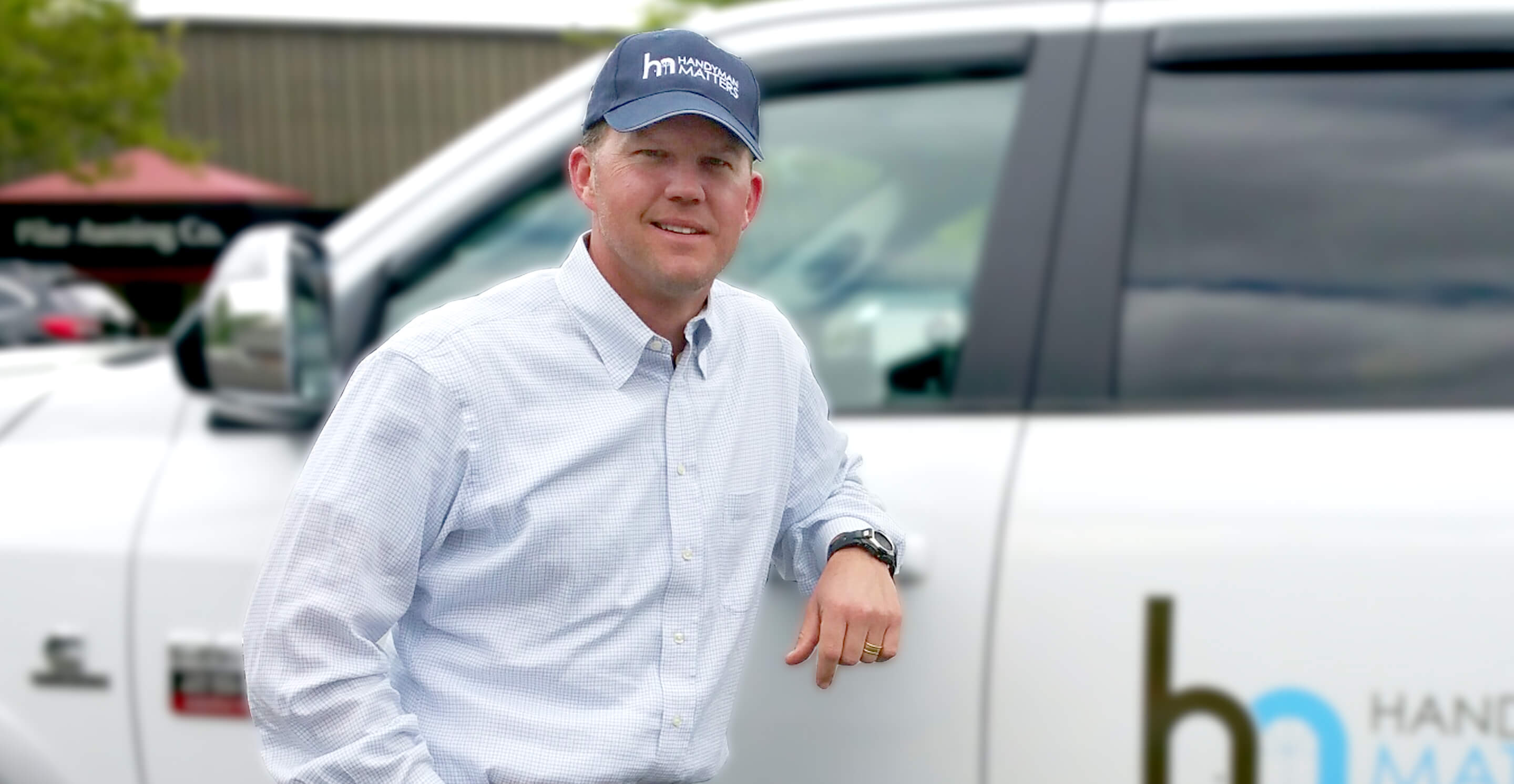 Streem helped make our quoting process faster and more convenient. ―It's helped set us apart from the competition -- and our customers love it.
Kory Arntson
Owner - Handyman Matters PDX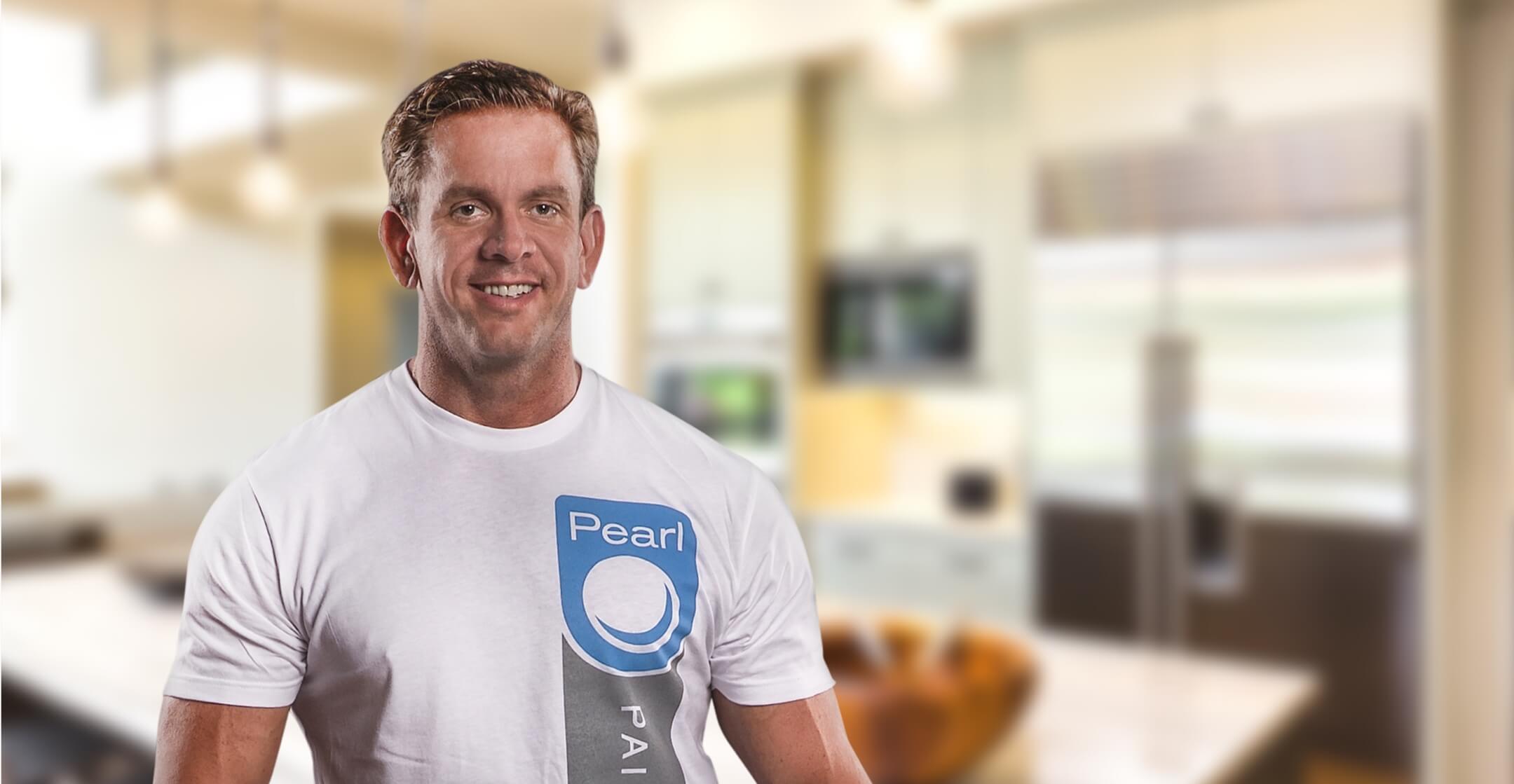 Streem will allow us to triple the number of quotes we give each week.―We can get customers an initial quote in minutes instead of waiting days or weeks
Brian Kemnitz
CEO - Pearl Painters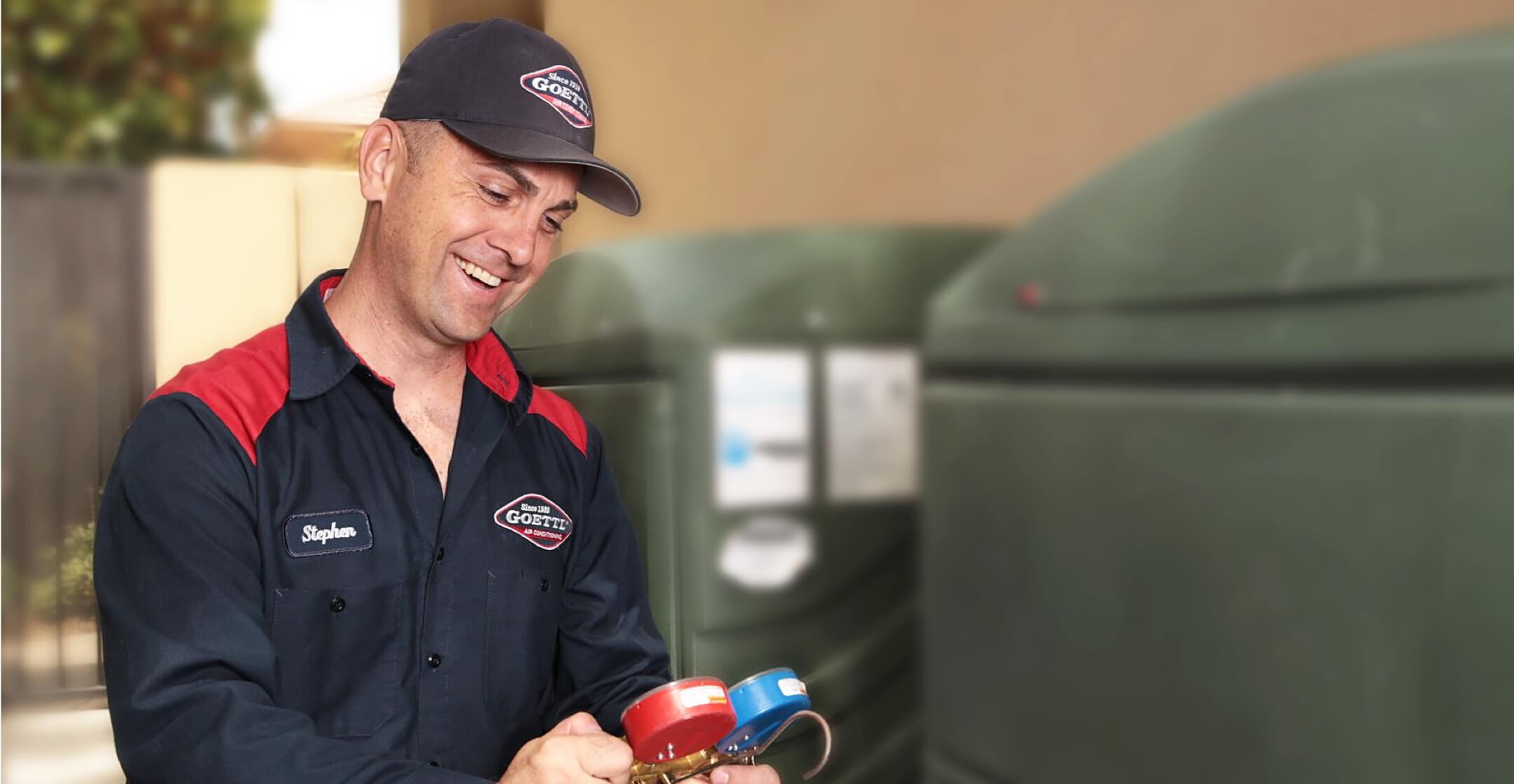 Our field technicians don't have to struggle & potentially mess up a clients air conditioner any longer. ―Their field supervisor can watch and talk them through a complicated diagnostic or repair of an air conditioner or heating system from anywhere.
Stephen Gamst
GM - Goettl AC
How can Streem improve your business?
Get the job — from quote to contract
Using our video chat platform, you can assess, scope and quote jobs without setting foot in your customer's house. Capture video, measurements, and annotations - and review it all after the call for accuracy and clarity in your quotes.
Create more bids, book more jobs and serve your customers well — all in far less time.
Do the work — from start to finish
Since you've already captured video and audio of the job site, handing information off to your team is seamless and quick. If they need additional help while on the job, they can review the original footage or start a new Streem call with another team member or supervisor to get the right answers to any question, quickly and easily.
With Streem, you can create easily bulletproof plans that help your team execute the job right the first time.
Support your customers — now and in the future
No more wasting time on house calls, instantly get all the information you need from a Streem video call. Ask your questions, see what the customer sees and get instant answers from anywhere in the world.
Customers love the convenience and security. You love literally everything else. Everyone wins.
Streem Pricing
Trusted by companies large and small, Streem powers communication and collaboration for the world around you.
BASE
Video calls
Digital toolbox
Remote Measure
Instant connect
Streemshots & data collection
Company profile
POPULAR
PLUS
$39
per user / per month
Everything from Base as
well as
Pro-to-Pro instant connect
Projects & team collaboration
In-App customer payment
Branded web-to-app invites
CRAFTSMAN
$59
per user / per month
Everything from Plus as
well as
Video call recording
Video hosting & storage
Offline recording
Offline digital toolbox
Team dashboard
Learn more about Streem can help you grow your business. Schedule a free demo and ROI analysis today.